'BENEDICT CUMBERBATCH IS A BLOODY GOOD HAMLET'- says mom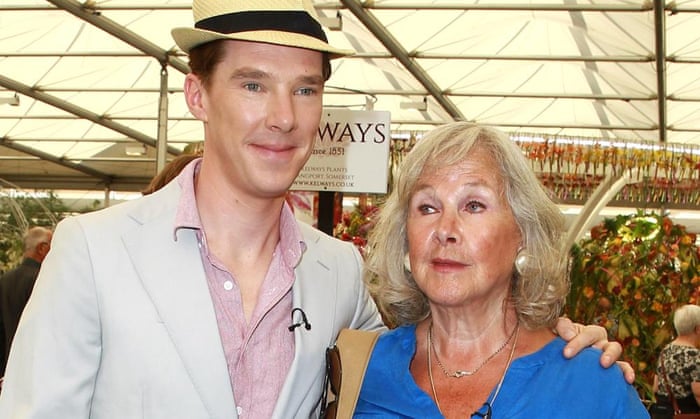 I couldn't go to bye-byes without sharing this news referring to how proud a mum can be of her child, specially if he's a star like BENEDICT CUMBERBATCH. And, of course, he is playing one of Shakespeare's most famous plays, the one which Sir Laurence Olivier played long time ago!!!
"He is a bloody good Hamlet". And why not? I had the chance to see him in the Barbican, and YES, for all saints, he is stunning. I hope one day my mum says the same...
"A BLOODY GOOD HAMLET" SAYS THE PROUD MOM!!!
More stuff about Hamlet played by Benedict Cumberbatch (Barbican Theatre, London) in future posts.
JUST LET THE PLANE TAKE OFF, AND LET IT FLY HIGH