Glad to hear that most of the plays I had the opportunity of watching in London are nominated for the WhatsOnStage Awards, as it was reported yesterday by the BBC.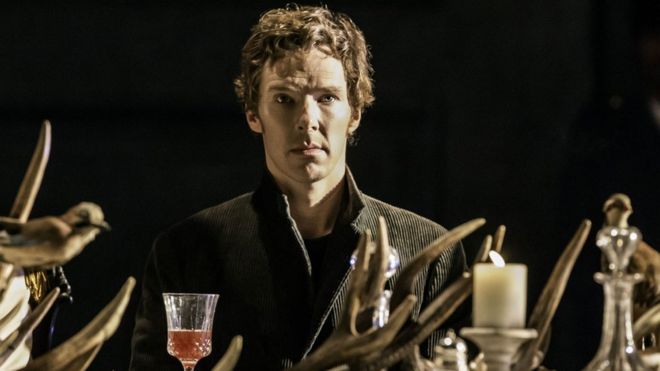 Not only Benedict Cumberbatch has been nominated but also other drama stars whose performances blew me away as a spectator.
Here are the names of those main actors who can bring magic to any stage around the entire world and have been nominated. We'll have to wait for a decision, I've already made my choice......
Best Actor in a Play:
Benedict Cumberbatch, Hamlet

James McAvoy, The Ruling Class
Bradley Cooper, The Elephant Man

Mark Rylance, Farinelli and the King

Alex Hassell, Henry V
Best Actress in a Play:
Nicole Kidman, Photograph 51

Denise Gough, People, Places and Things

Lia Williams, Oresteia

Rosalie Craig, As You Like It
Harriet Walter, Death of a Salesman